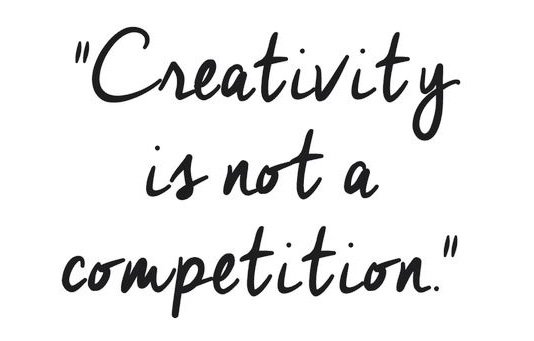 QUOTES for some mid-week motivation, guys!! If you're a female and you're telling me you aren't a victim of pinning/screen-shotting/Instagramming/re-tweeting cheesy quotes, I don't believe you for a hot second! (& men, I know you secretly love them, too)
I thought I'd put together a post full of inspo to motivate you to kick some butt this week. Maybe I'll even make it a weekly series?!
P.S. All of my images on my site are now able to be pinned directly from B&C to Pinterest so just hover and pin your little hearts away!
X, j