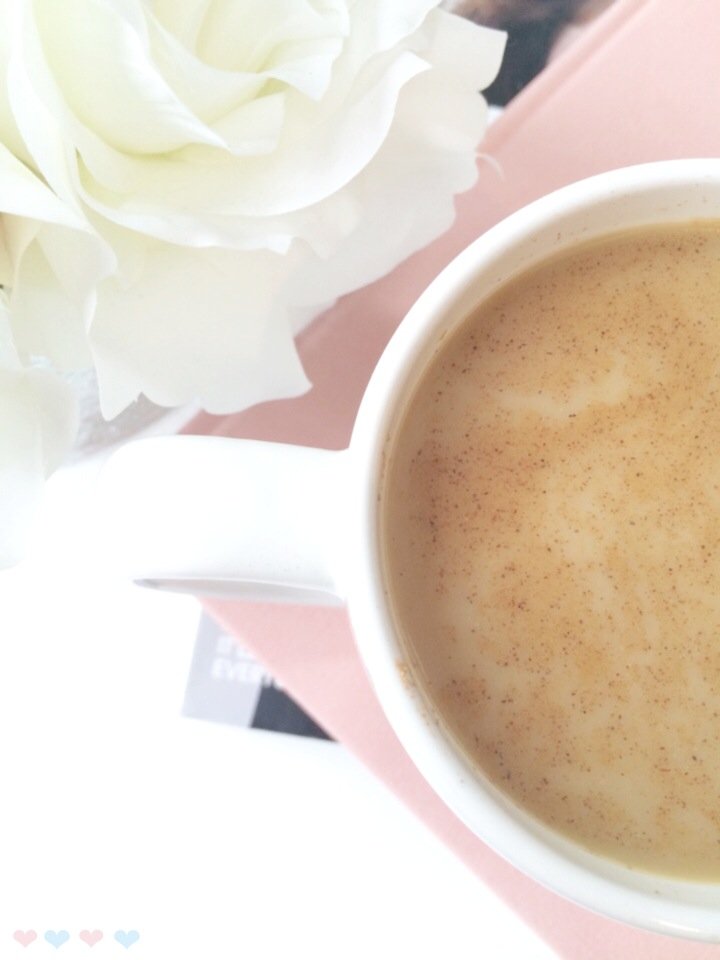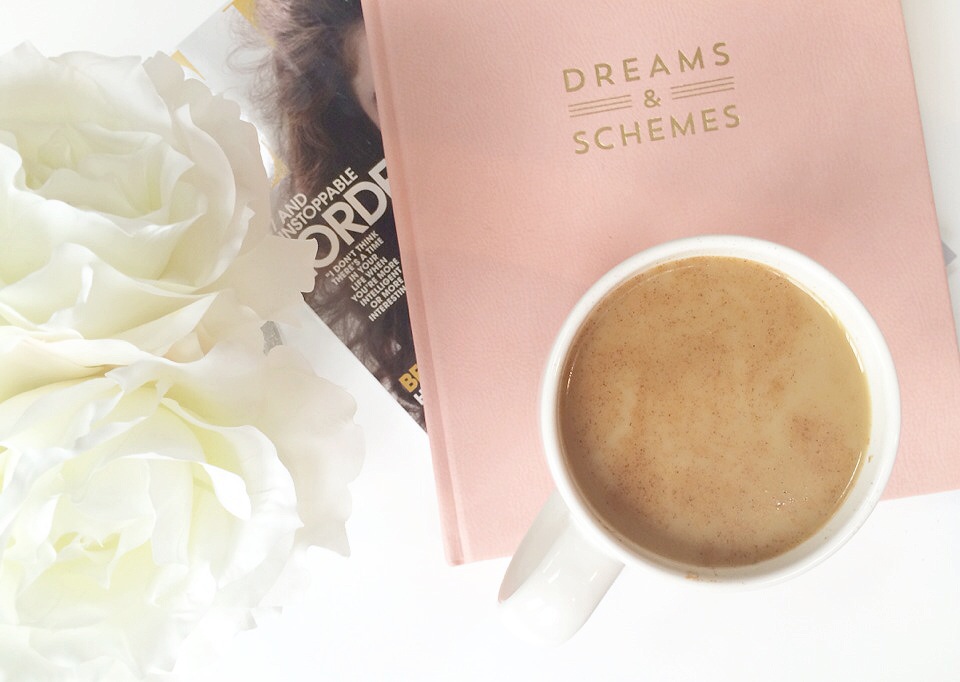 It's about that time of year, right?? — when all of us females begin to literally go bat-shit-obsessive over anything & everything pumpkin.
If I could be a specialty drink I would most-def be a pumpkin spice latte. I mean… what other drink is known world-wide by it's abbreviation?!? ("PSL"…. ummmm, #bossdrink). PSL's are pretty much irresistible when the weather starts to crisp up. Name one chick who doesn't love tossing on a beanie / big sweater / boots & indulging in a warm, sweet coffee drank? Point proven.
So I decided to create my own homemade rendition of a PSL. Now don't get me wrong, if you follow my blog you know I'm all about "treating myself"– so I'm okay with spending my hard-earned moola on some S.Bucks here & there.   BUT… dropping 6 bucks 4-5x a week can add up quickly.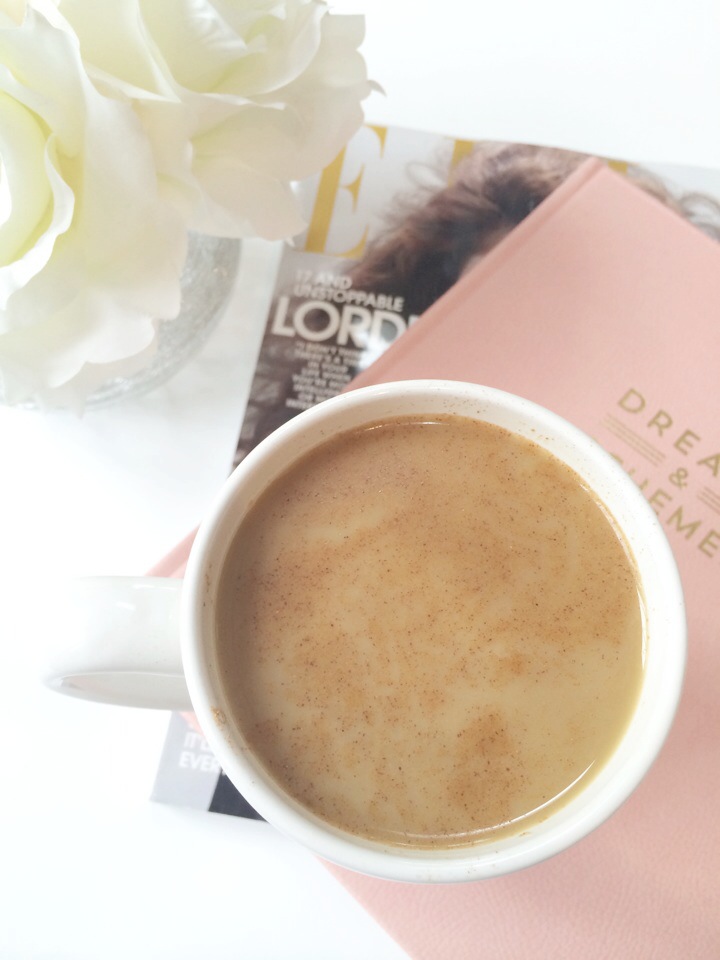 – i n g r e d i e n t s –
(makes 2-3 servings)
2 cups brewed regular coffee
1/2 cup pumpkin puree
1/2 cup unsweetened coconut milk
1/2 cup unsweetened almond milk
1/4 cup half & half
1 tsp pumpkin pie spice
1 tsp cinnamon
2 tbsp light brown sugar
2 tsp vanilla extract
a few dashes of Stevia in the Raw (optional for extra sweetness)
– h o w  t o –
warm your milks & half & half over medium heat
add brewed coffee
add the rest of your ingredients and blend well
top with extra cinnamon / pumpkin spice / whip cream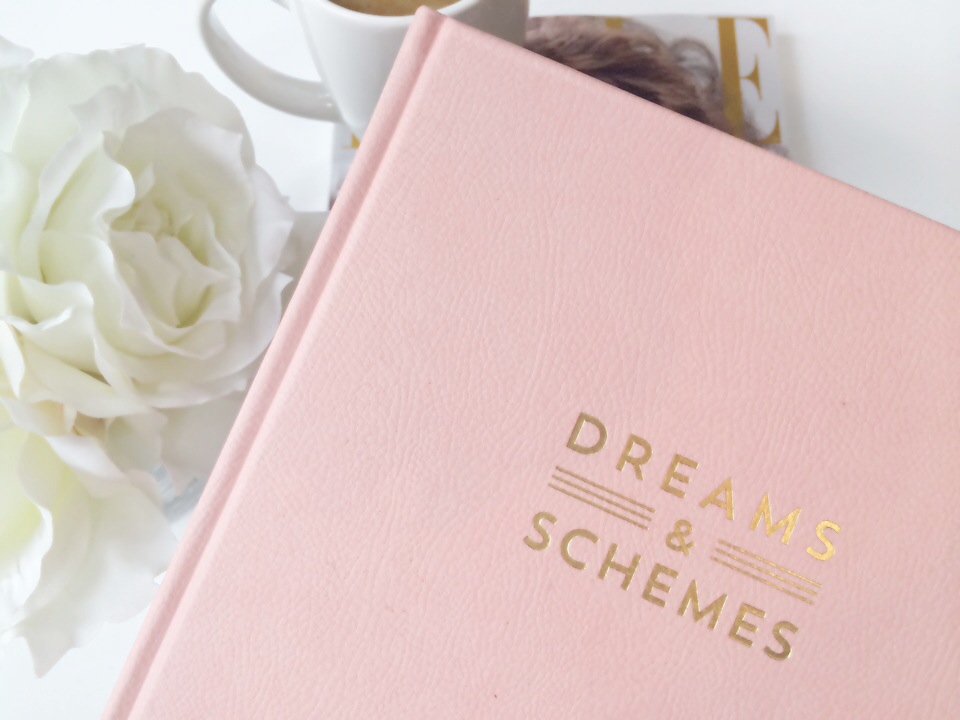 { sipping on a PSL & brainstorming in my blog book }